Who can benefit from nutritional counselling? ANYONE. Healthful eating may seem like a simple matter. The Internet supplies comprehensive information on what constitutes nutritious food. However, dietary requirements vary by individual. Knowing the best eating plan for a person's health requires in-depth understanding. Many factors must be evaluated.
Why consult a holistic nutritionist?
A nutritionist has the education, training, and experience to assess individual dietary needs. As a holistic practitioner, I consider each person's physical, emotional, and mental welfare with respect to balanced nutrition.
If you have specific health goals, a holistic nutritionist will boost your capacity to reach them.
You'll receive insightful support to improve your eating habits and lifestyle. Then, you can power through whatever has been snagging your ambition.
My consultations are entirely personalized, not textbook. First, we'll work together to clarify your objectives. Then, I'll tailor a nutritional program to help you achieve them.
You choose the particular model. Some people want a structured plan, with sample meals and recipes. Others prefer more generalized guidance, with the flexibility to design their own meals. The key to success is a format you can sustain to make steady progress.
Read: What to expect from a consultation?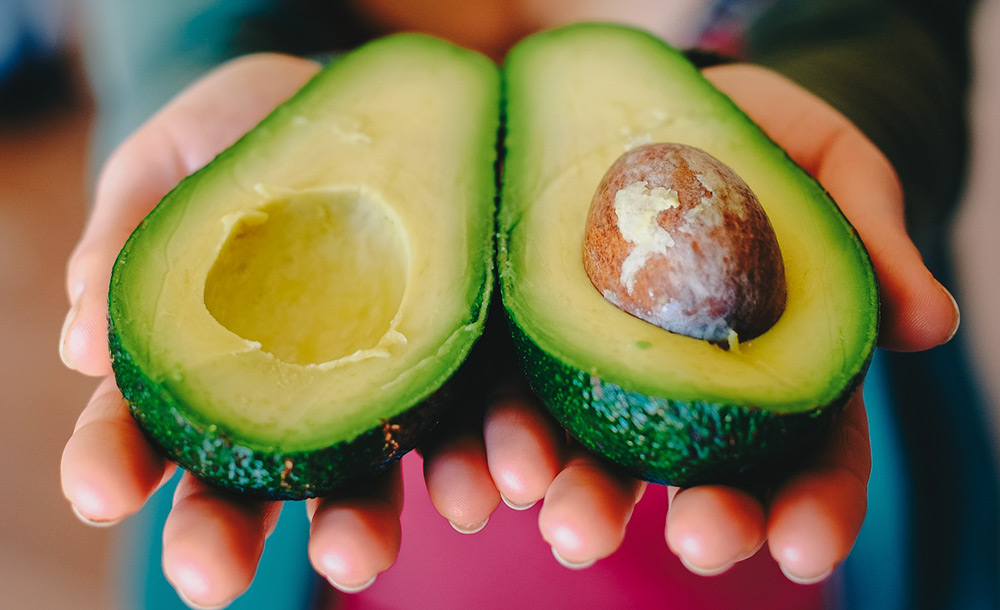 Who can benefit from nutritional counselling?
Do you associate nutritionists with weight loss plans? Many people do. However, a nutritionist's role is much more inclusive. My purpose is helping people enjoy well-being through healthy eating. Dietary habits affect how we function on many levels.
Dietary guidance has merits for people of all ages, occupations, and lifestyles. It's especially valuable for those with a problem or pathology that can be improved by dietetics.
As a certified holistic nutritionist, I can help you:
Make wise food choices
Manage digestive disorders
Gain vitality
Enjoy better sleep
Maintain a healthy weight
Maximize the benefit of a special diet
Lower the risk of chronic and degenerative diseases
Reduce the effects of aging
Control skin conditions
Advance athletic performance
Optimize dietary intake before, during and after pregnancy
Dietary guidance can take your health to a new level!