Welcome to Alma Terra Nutrition! I'm Josephine beck and I'm a holistic nutrition counsellor.
My nutrition practice is based in France, though I work with clients all over the world. Consultations can be done remotely via internet. I specialize in weight loss, digestive, skin and women's health.
Feel free to connect for a complimentary 15-minute session. We'll discuss your health concerns and goals, and I'll tell you how my nutritional programs can help. I'd love to hear from you!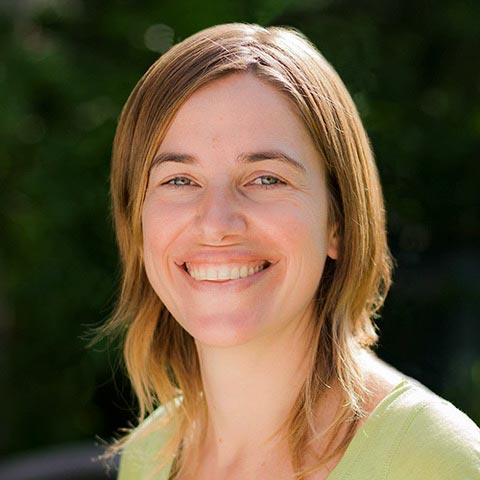 Nutritional consultations
Dietary and lifestyle counseling by a Certified Holistic Nutritionist
Personalized nutritional plan, based on your needs and health goals
Professional support and follow-up
Holistic approach
Natural strategic plan for a healthy diet
Considers the individual as a whole, including all aspects of your lifestyle
Empathy, respect, confidentiality
A
Contact your nutritional counsellor
via computer interface
One-on-one video consultation, in the privacy and convenience of your home or office